3HR Guided Snowmobile Trip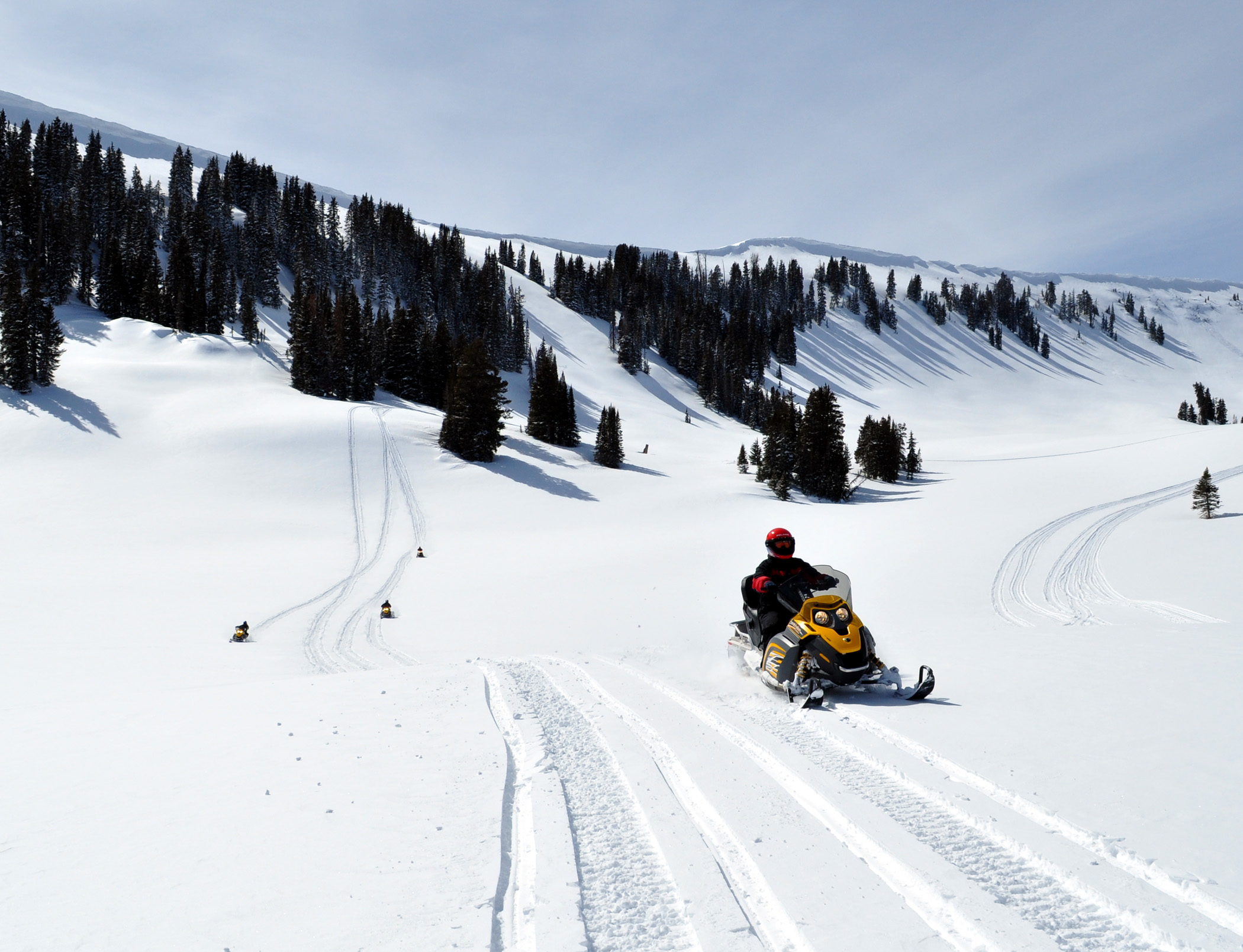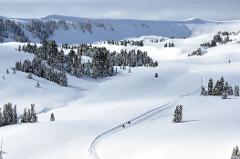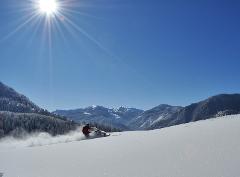 Sometimes you Want More!
A 3hr Custom trip that will get you farther into the Backcountry up to 11,000ft.
On Demand only. Must have 5 snowmobiles to start this trip.(others may already be booked to meet the 5 min)
10am or 1:30pm
This trip requires a 5 snowmobile minimum. If your party is less than this, we will notify you when/if the minimum is met by others booking. The fallback alternative is the 11AM 2hr trip or 1:30pm 2hr trip.

We stop at the Lookout Cabin for a quick deli lunch. Take a break and enjoy the 9,000ft views.

Passengers are permitted.
Groups of 8+ require a 50% deposit (refundable up until 7 days before trip)
Driver $219, Passenger $59
Included: Helmet, gas/oil, guide and new snowmobile.
Options: Snow gear (boots and suits) for $10. Collision waiver $20 per snowmobile. Deli Lunch for $9. 600 cc upgrade $35
Call for availability if within 24hrs of desired trip.